As you may (or may not) have noticed, I have a new header and button! It's ok, you can go look now...
A few weeks ago, I won a custom header and button design on Sarah Halstead's blog,
The Naptime Momtog
. The header and button were designed by Stephanie at
Behind the Camera and Dreaming
(you can also find her at her Etsy shop
Gray Mornings Photography and Design
).
I love my new look and it really shows off my two red birthstones (aka, Levi and Lily). Stephanie was great to work with and was very quick to get back to me on any changes that I requested. I would definitely work with her again and am thinking about having her design something for my page links just below my header so that it's all just a little more cohesive.
If you would like to make my day, you can grab the code for my button on the right and post it on your blog. If you do, come back and let me know!
I hope you will take time to stop over and check out both of these lovely ladies and say hi!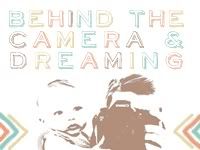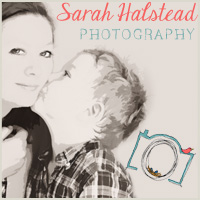 I hope you all have a great weekend!